About Our Party
Simple rituals, fun indulgences. This is the place for discovering exceptional indie beauty to help you express the beautiful person that you already are.

About Our Party
Real Beauty
We're here to help you create daily self-care rituals that you'll really look forward to. We fully endorse relatable beauty routines—simple rituals and fun indulgences that fit into your busy life and help you express the beautiful person you already are. Like any fabulous launch party, you should come and expect to discover new products you will love to use, from brands you will love to support.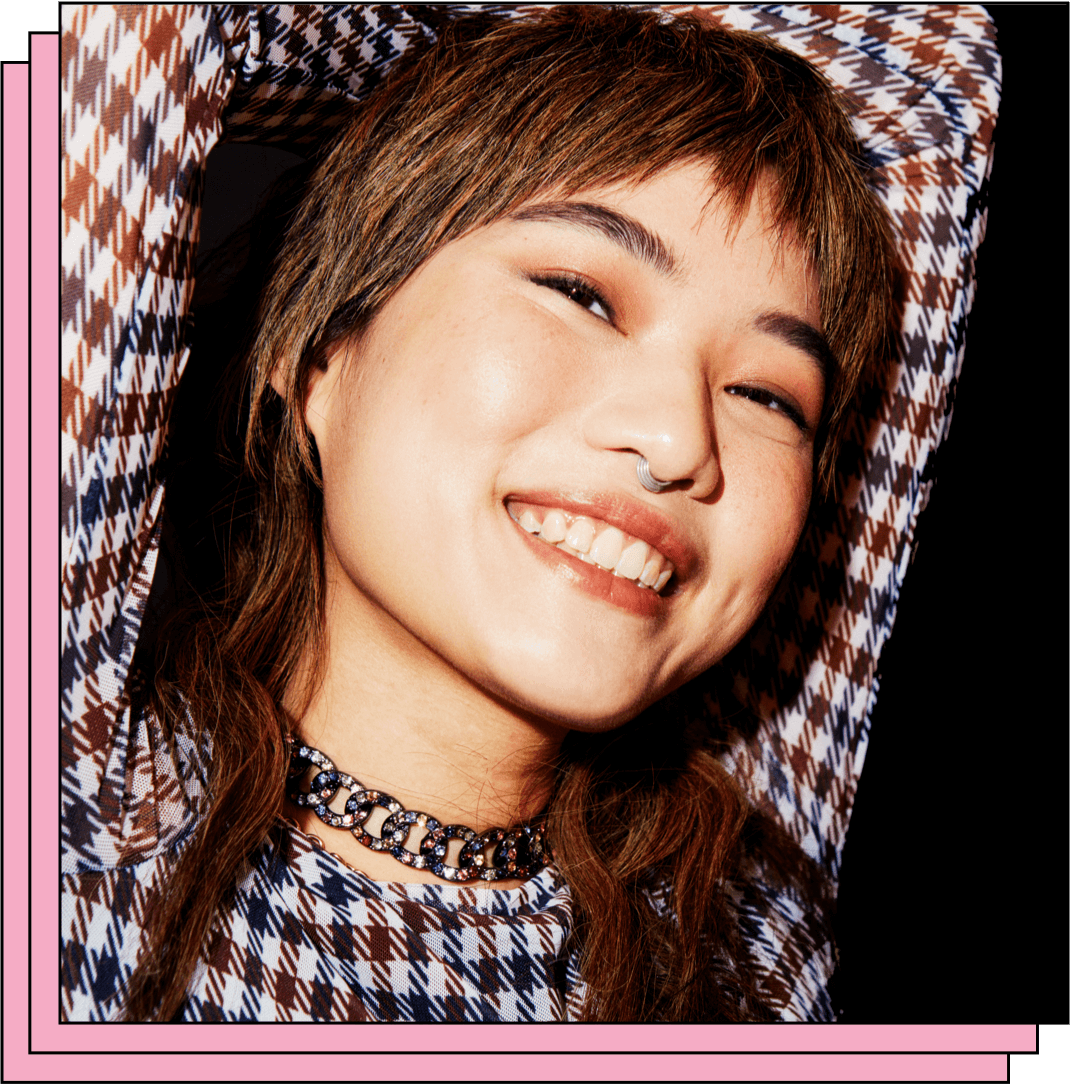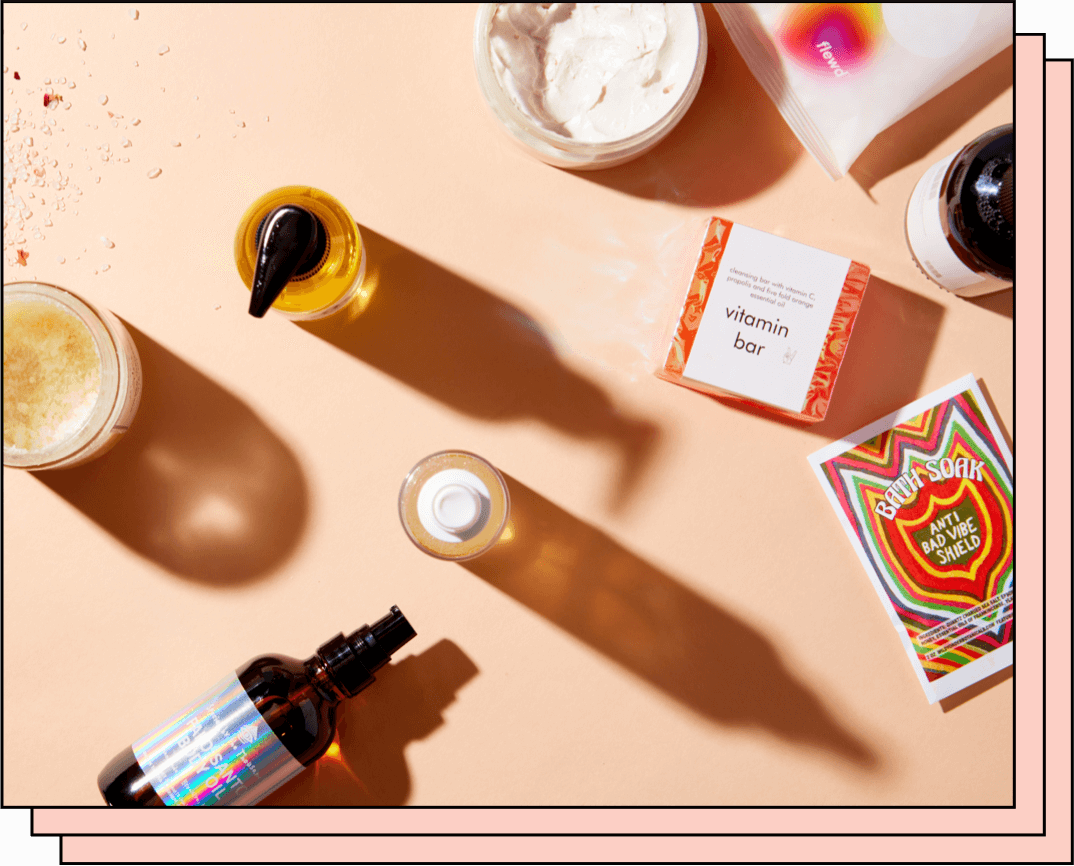 Why Indie?
We believe in big dreams because we are dreamers too. Behind every brand we carry are real humans (mostly women) who are pouring their hearts into creating products that help you feel your best.
Independent founders answer only to their customers, not shareholders—so they choose the best ingredients, look for the most sustainable supply chains and cultivate companies with empathy and community in mind. We love to support these founders and believe indie brands deserve more of the spotlight and more space on your shelfies.
Beauty For All.
Our product selection is tailored to serve our diverse and vibrant community. Everyone of every race, gender identity and age will always be represented and celebrated here. We actively seek and source products from many small businesses led by women of color and LGBTQ founders and will forever revel in the beauty of diversity on and off our store's shelves.
Trust is hard won.
We are committed to gaining your trust with everything we do. With over a decade of beauty industry experience, we select and stock only the best products from each brand. We study the industry, follow the advice of scientists and dermatologists, and extensively research & test each product—to make sure it is a product we can confidently recommend to you.

Party Founder & Creator
Brit Cochran has been beauty obsessed her entire life. For the past 13 years she has been a sought after makeup artist, traveling the world, working with fashion brands, magazines and celebrities. Brit has always been passionate about beauty products and spends countless hours searching high and low to fill her kit with makeup and skincare that is new, different and better.
Shopping for all this beauty is time-consuming and the mainstream beauty stores are dirty and uninspiring. She dreamt of a place that would bring all the extraordinary products she was sourcing together in one thoughtfully curated store. And so, in late 2019 Brit opened Launch Party to make discovering new products and supporting small, ethical beauty businesses truly effortless and fun.